Paris Drivers - Official and Certified website

You want to move around Paris. You are going to Disneyland, to Paris CDG or Orly or simply visiting the streets of the most beautiful capital of the World,our services meet your transportation needs. You Will choose from awide range of vehicles to travel in Unparalleled comfort. No more high ratesand lack of availability of traditional taxis. Discover paris-drivers.com ! Proud to be available 24 hours a day and 7 days a week. Our drivers,always punctual and Anxious to bring you the best service, will be on time and to the destination you want, in order to answer your Both personal and professional needs.
Make a simulation of your

journey in Paris

.
Find out in advance the price of our services.
Choose PARIS DRIVERS!
BOOK online!

BOOK NOW! ... PAY LATER
Airports and airplanes have changed the dynamics of travel. Comfort and ease of travel are few of the many things which have made lives of travellers easy and gleeful. The Paris CDG airport and the Paris Orly see tremendous rush of travellers all-round the year. It's hard to say when the season of holidays starts or ends here! Unfortunately, this comfort and ease ends the moment you step out of the Charles de Gaulle airport or the Paris Orly and into the hustle-bustle of the city. Finding a taxi which promises safety, kindness and convenience to a traveller is hard and painstaking. With a vision to bring a culture of professional taxis and continuous comfort which make your travel through the wondrous streets of Paris easy, affordable, safe and memorable, we bring you the biggest network of taxis with reliable drivers.Paris CDG Airport Shuttle & Transfer, Taxi Gare Du Nord Paris | Paris Drivers. Whether you want to move around in Paris, or you wish to go to Disneyland, or simply move through the beautiful streets of Paris, our service VTC meets all your Transportation needs. We make to and fro travels from CDG airport or Paris Orly to Gare Du Nord as easy as clap of the hands! With us, you can enjoy wide range of vehicles with unparallel comfort and guaranteed safety. High availability rates and shortages leading to surge in pricing is passé. Discover certified drivers proud to be at your service 24/7. Our drivers are punctual and strive to provide you the best services and experience possible. Whether it is a business meeting you are rushing to from Charles de Gaulle or Paris Orly to Gare Du Nord, our Paris Airport shuttle services promise to help you make your destination on time always. Our Paris CDG transportation services are quick and preferred by many travellers. You can download our app and make us your one stop airport shuttle company to fulfil all of your transportation needs in Paris. Don't look further and contact/connect with us today for Paris airport shuttle transport services, airport transfers in Paris, taxi services to Gare du Nord to and fro to Charles de Gaulle or Paris Orly Airport and your other transportation needs.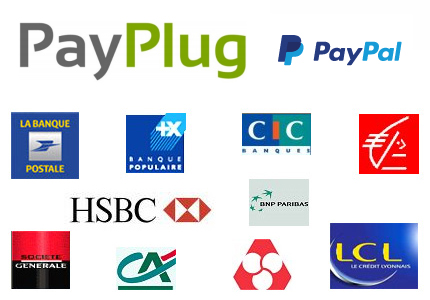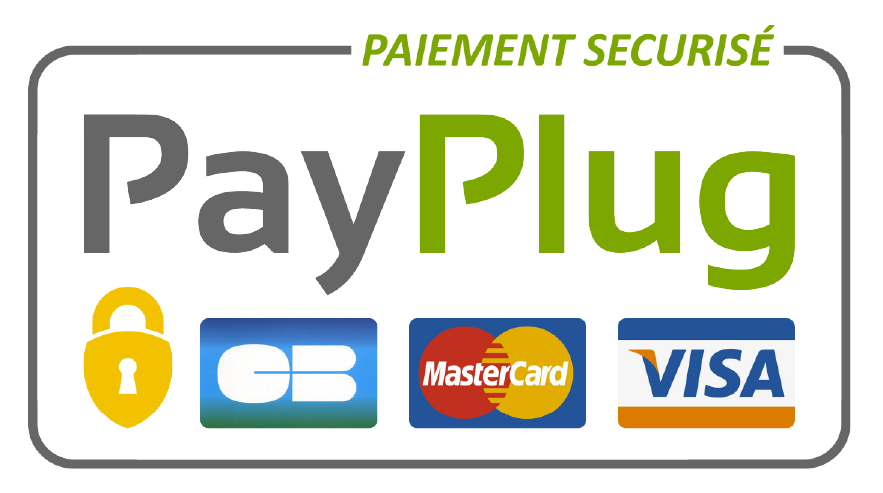 Fixed prices , regardless of traffic conditions


Make a simulation of your journey on our website, and find out in advance the price of our services.

Free Quote


										
 In our simulator, indicate: 
									


										- Your starting point and arrival 
- The date and time you want 
- The number of people 
- The Desired And validate vehicle.

									

 

1

Check-in


										 
 Our quotation meets your expectations?
									

Provide us with your contact information so we can contact you, and to adapt our services to your criteria.

2

Secure payment

 

You will then be able to validate your journey by making the payment of your order. The drivers of Paris ensure a secure payment, and will forward you by email the summary of your order and a detailed invoice.

Your driver will meet you with a smile on time and to the address that you have chosen, and take you to your place of appointment.


										


									

3
Les Chauffeurs De Paris
Quick booking 100% Online

Choose your path and the desired vehicle
Inform us of your time of appointment
And be informed of the price of the service
Booking in less than 5 minutes

Reactivity


											

A team of drivers available 24h / 24 and 7/7


										


											

 


										


											

Always punctual for your comfort


										

Secure payment by Credit Card

Online payment by credit card
100% secure
In less than 5 minutes

Ponctuality


											

A team of professional drivers


										


											

Always on time


										


											

Assuring you of being on time to all your appointments


										

Discretion

Our drivers are subject to professional secrecy
Ensuring discretion and confidentiality
To travel safely and Privacy

Many languages

The drivers of Paris in their team of bilingual drivers
Perfect command of the French Can talk in your native language
Feel free to let us know your booking, so we offer you a customized driver