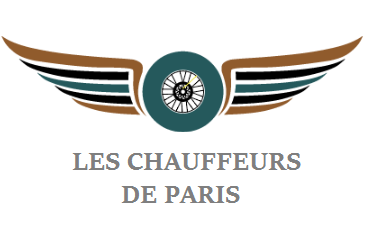 A cab for the Parisian airports with Les Chauffeurs de Paris
Day and night, the staff of Les Chauffeurs de Paris are giving you the best services, from all the Parisian airports. Are you going for a touristic trip? Then contact us on our website, in order to book a cab for you and your family. One of our VTC driver will wait for you at the airport, at the right time. We, at Les Chauffeur de Paris, value punctuality.
Once you've booked a cab, one of our driver will pick you up at the Parisian airport of your choice. You just need to enter the landing hour, the number of people travelling, and the place where you want to be dropped.
Are you visiting Paris in the framework of a business trip? The staff of Les Chauffeurs de Paris are made of professionals, trained to convey company members. One of our driver will catch you up at one of the Parisian airports.
Are you on a holiday trip? Than we have the best tourists' drivers!
Do not hesitate to contact us on our website, paris-drivers.com, in order to make a appraisal of your trip cost!

Start your trip at the airport !
With our price simulator, you can easily get an appraisal of the cost of you trip. You will also have the opportunity to choose the can you like the most!
Contact us
Do not hesitate to contact us, if you have any questions.
Tel: (+33)970447979
Email: direction.shuttle@gmail.com