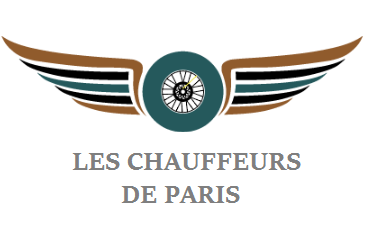 A cab from the Orly airport to your hotel, with Les Chauffeurs de Paris
You have booked a flight to Paris, landing at the Orly airport, but you don't know how to make it to your hotel ? You are at the right place ! Even if it is a business trip or a touristic journey, les Chauffeurs de VTC are professional drivers. They will be happy to bring you to your hotel, from the Orly airport.
You just need to fill a form on our website, paris-drivers.fr, with the landing time, the number of people travelling, and the address of your hotel. One of our drivers will be informed about this request, and will be on time to pick you up at the airport.
Les Chauffeurs de Paris are professional drivers, specialized in the transportation of both company members and tourists ! Punctuality and security are values that we trust in.
Do not hesitate to contact us on our website, paris-drivers.com, in order to make a appraisal of your trip cost !

From the Orly airport to the French capital city !
With our price simulator, you can easily get an appraisal of the cost of you trip. You will also have the opportunity to choose between several formulas. You can also pick up the car you like the most.
Contact us
Do not hesitate to contact us, if you have any questions.
Tel: (+33)970447979
Email: direction.shuttle@gmail.com