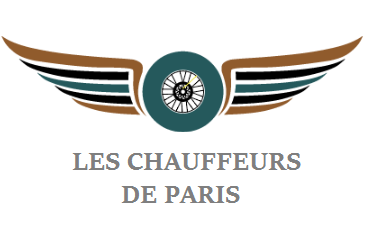 A trip to Disneyland with Les Chauffeurs de Paris
In order to estimate the cost of your trip, according to your need, please meet us on our website paris-drivers.fr.
Les Chauffeurs de Paris offer the best services, everywhere in the French capital. You want to take a cab for Disneyland, in Marnes la Vallée ? In that case, contact us on our website, and book a driver for you and the persons who escort you. Ponctuality and security are the principles of our VTC company.
Once you've done with the booking, one of our drivers will be told about your request, and will pick you up, at the right place and the right time, in order to bring you to the fantastic amusement park Disneyland. You just need to fill in the time, the number of passengers, and the destination, according to your needs.
Are you visiting DisneyLand in the framework of a touristic journey? The staff of Les Chauffeurs de Paris are made of professionnals, trained for the transportation of tourists from all over the world.
Please contact us via our website, in order to estimate your cost. We offer the best solution, at the best price.
Security and ponctuality
Make an appraisal of your trip to DisneyLand with Les Chauffeurs de VTC. This manipulation will take you a few second : give us the place where you want to be picked up, the time and the number of passengers. You will be able to choose the car you like the most. Moreover, our staff speack English and Arabic, which is a big advantage for foreing tourists.

Contact us
Do not hesitate to contact us, by email, phone or on our website, if you have any questions.
Tel: (+33)970447979
Email: direction.shuttle@gmail.com